Hello my friend, I am standing, I wish in awe, but more like the muddy middle, watching yet another dust bowl of fear roll to all corners of the earth. I'm talking about our collective response to Artificial Intelligence. Artificial Intelligence is not unknown and...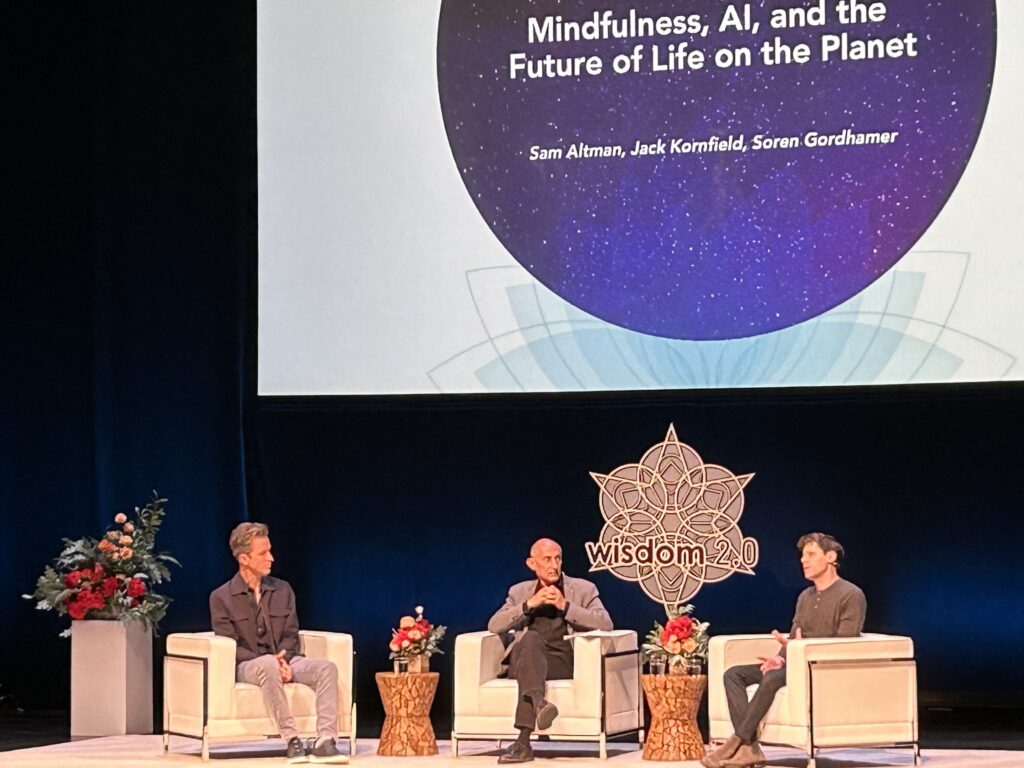 Explore your money experiences and curiously play with money practices to build new financial muscles.
Learn More >>
Dive deep in a small group to transform your money story in intimate and inspiring multi-day writing and experiential retreats.
Learn More >>
Work one-on-one with Gayle in a customized intensive coaching engagement designed for you.
Learn More >>