Whole-body practices for developing courageous joy, generosity, and financial integrity in a world gone mad over money.
Connect the brilliance of your mind, the integrity of your center, and the compassion of your heart, to create a balanced and clear relationship with money.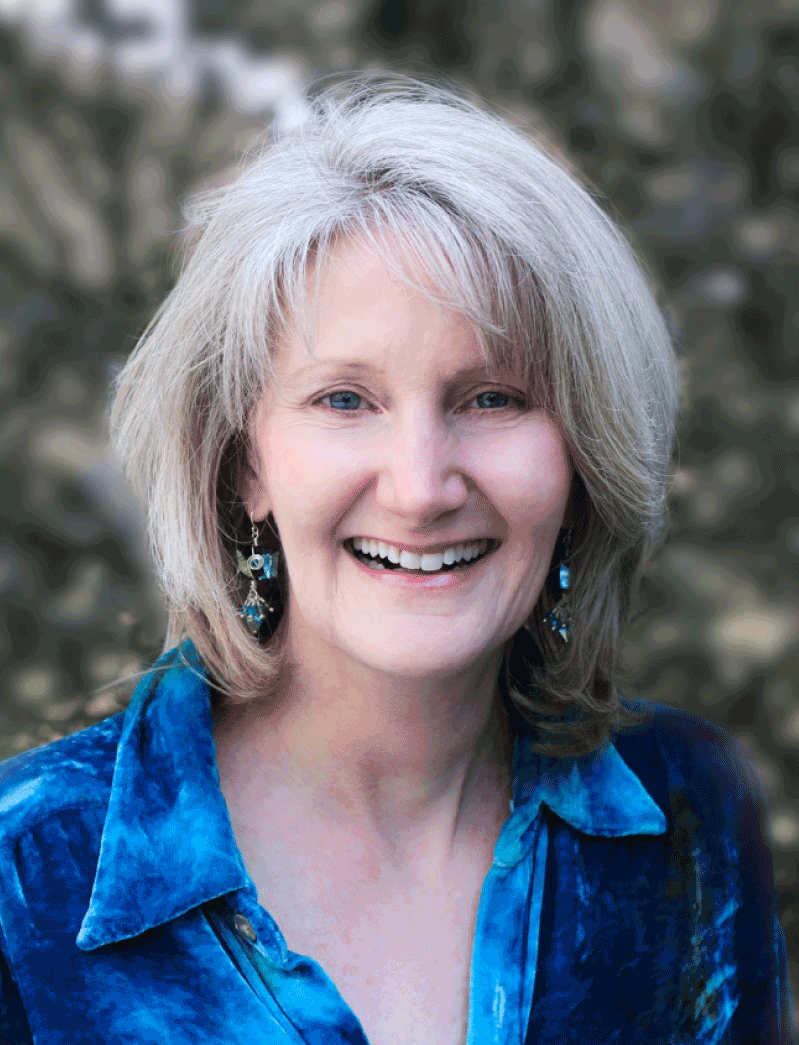 Get to Know
Gayle Colman
As a coach, writer, entrepreneur, and financial advisor with more than 35 years of professional experience, I infuse practical financial savvy with integral coaching and spiritual embodiment to bring Somatic Finance to life as an entirely new way of understanding, relating to, and integrating money with our life. Along with certifications as a CFP® and Master Integral Coach®, I am Certified as a Conscious Relationship Coach through the Hendricks Institute and I am training to become a teacher in the Gateless Certification Program. I am a woman, mother, partner, lover, child, sister, writer, volunteer, prankster, guffaw laugher, nature lover, wanna be gardner, and aspiring integrated human who radiates peace, love and joy.
The world needs money to move through our hearts
Body intelligence, somatic intelligence, lives beyond the rational mind. It's your gut instinct, your heart connections, your lived direct experiences embedded in your bones – wisdom gained from instinct and intuition. You can learn to access this wisdom. Together, we join rational knowledge with hidden body wisdom to awaken, develop and sustain healthy money actions. Explore your unconscious money stories, patterns, and behavior as you build new capacities and approaches by including your somatic intelligence in all matters of money.
Explore your money experiences and curiously play with money practices to build new financial muscles.
Dive deep in a small group to transform your money story, in intimate and inspiring multi-day writing and experiential retreats.
Work 1-1 with Gayle in a customized intensive coaching engagement designed uniquely for you.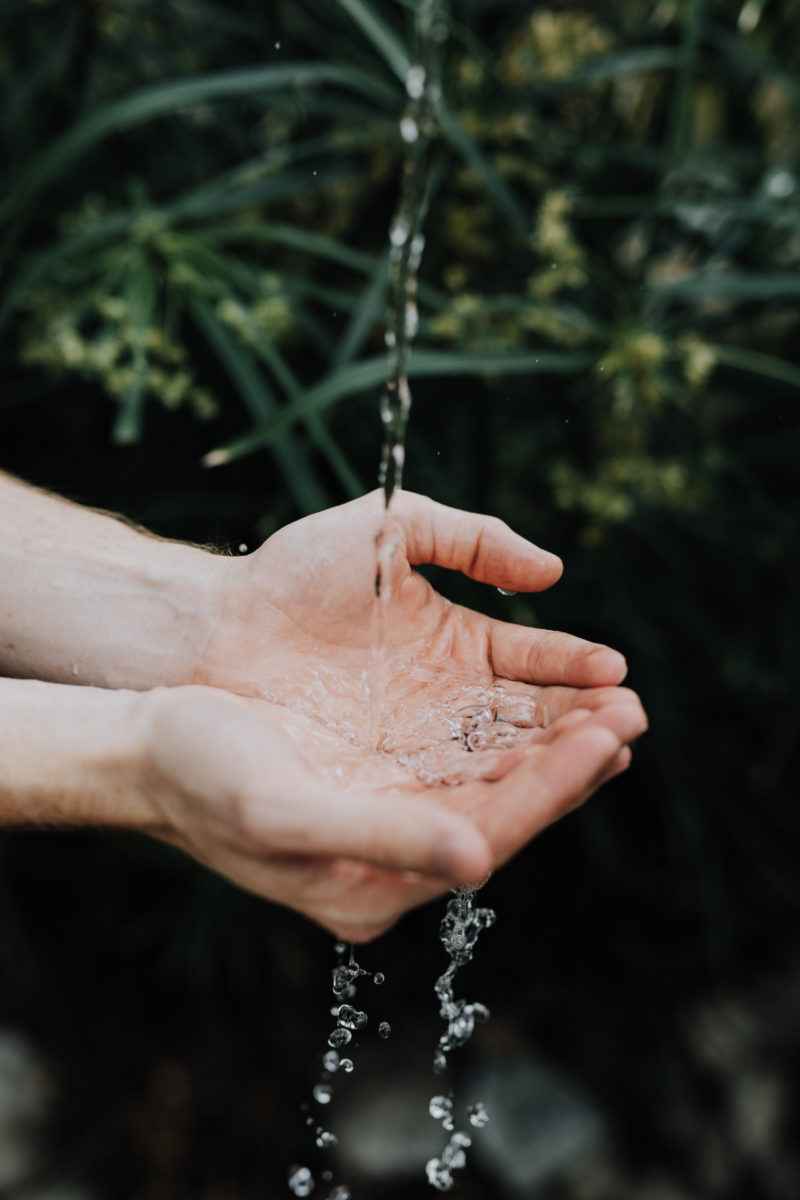 Whole Body Wealth
Bringing the body into finance
Our unconscious fears around money hold us back. Somatic Finance is an innovative approach to personal finance beyond the thinking mind. Relate with money from whole-body intelligence.  Discover a new kind of wealth — inner wealth — that arises when you feel the pristine, nourishing, wholeness of embodied sufficiency.
"Money is commonly seen and experienced as a separate part of human existence. Yet money is woven into the fabric of our lives, much like oxygen is woven into the air we breathe. We generally don't pay much attention to air, but without it we die. It is only when we choose to see money as blended into our life journeys that we can awaken and nourish our relationship with it."
— Gayle Colman
Let's Connect
Sign up with your email address to stay connected and receive updates from Gayle on Somatic Finance offerings, courses, events and really good stuff!