Embody Financial Freedom with Somatic Finance®
We offer practices, programs and coaching for those longing for a new way with money and to create a more beautiful and sustainable world.
Explore Current Offerings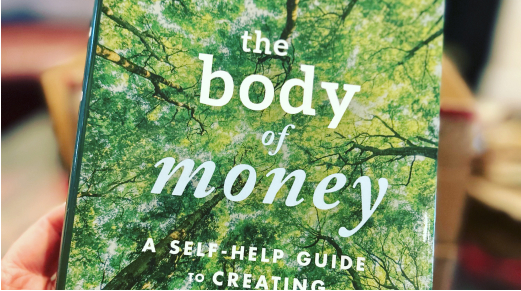 The Body of Money Book
A Self-Help Guide to Creating Sustainable Wealth Through the Innate Intelligence of the Human Body.
Includes 4 Practice Guidebooks!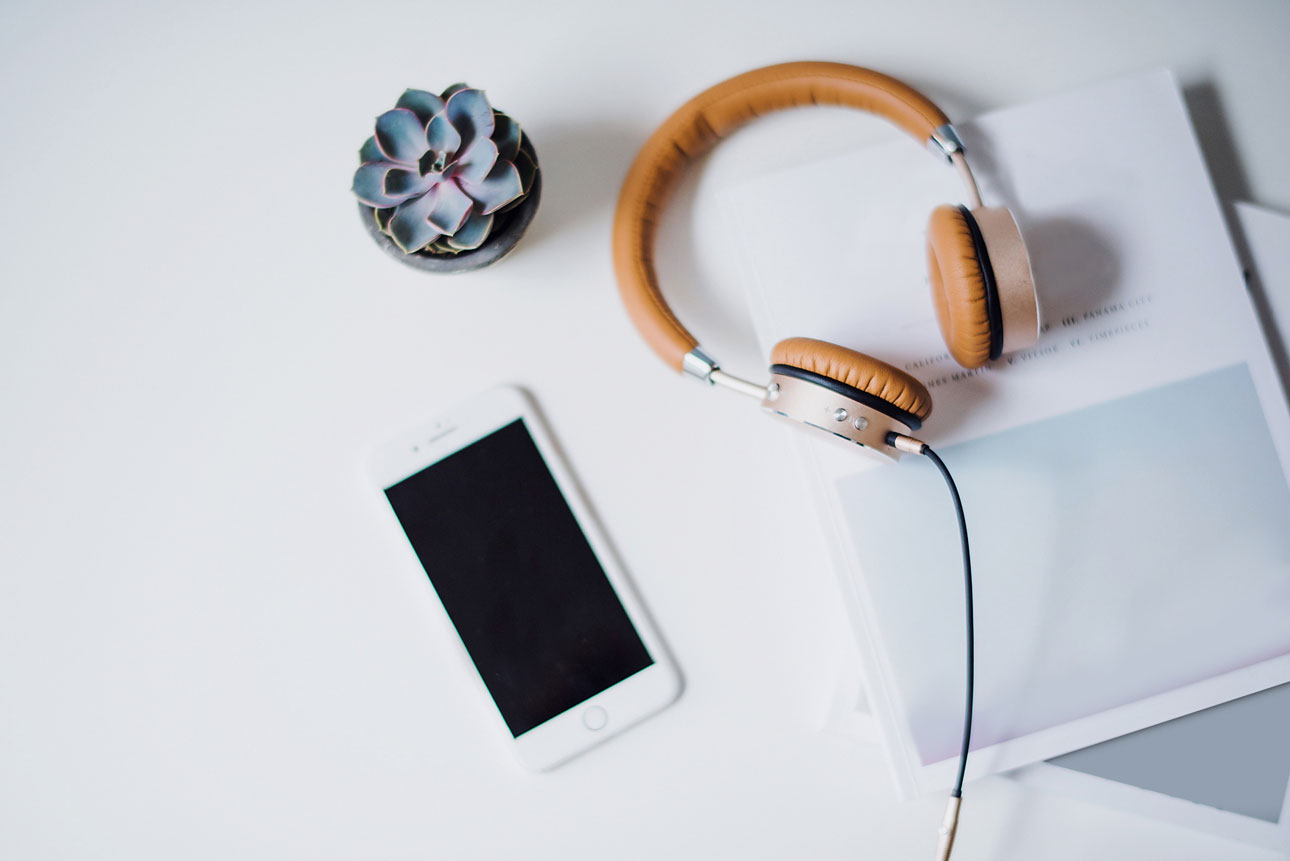 Practices & Resources
Explore guided audio practices and other resources design to support your deepening practice of Somatic Finance®


Get Access to Guides & Audio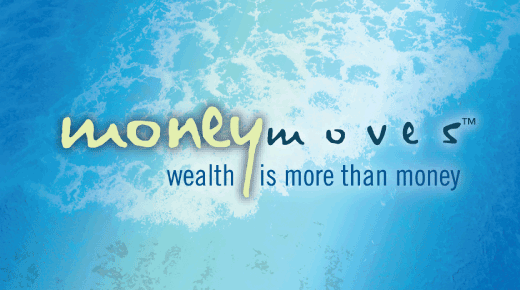 MoneyMoves® Online Game
Evolve your relationship with money in 60 days. Uncover limiting money beliefs create more ease and flow in your finances.
Start the Course Anytime
Our world needs money to flow from love, not fear
The true wealth of our human life is sourced in our connection to one another, in our wild creativity, and in our open generosity; but fear embedded in our modern money relationship blocks us from accessing and expressing our deepest values.
When we embody the experience of inner sufficiency, joy and generosity flow naturally.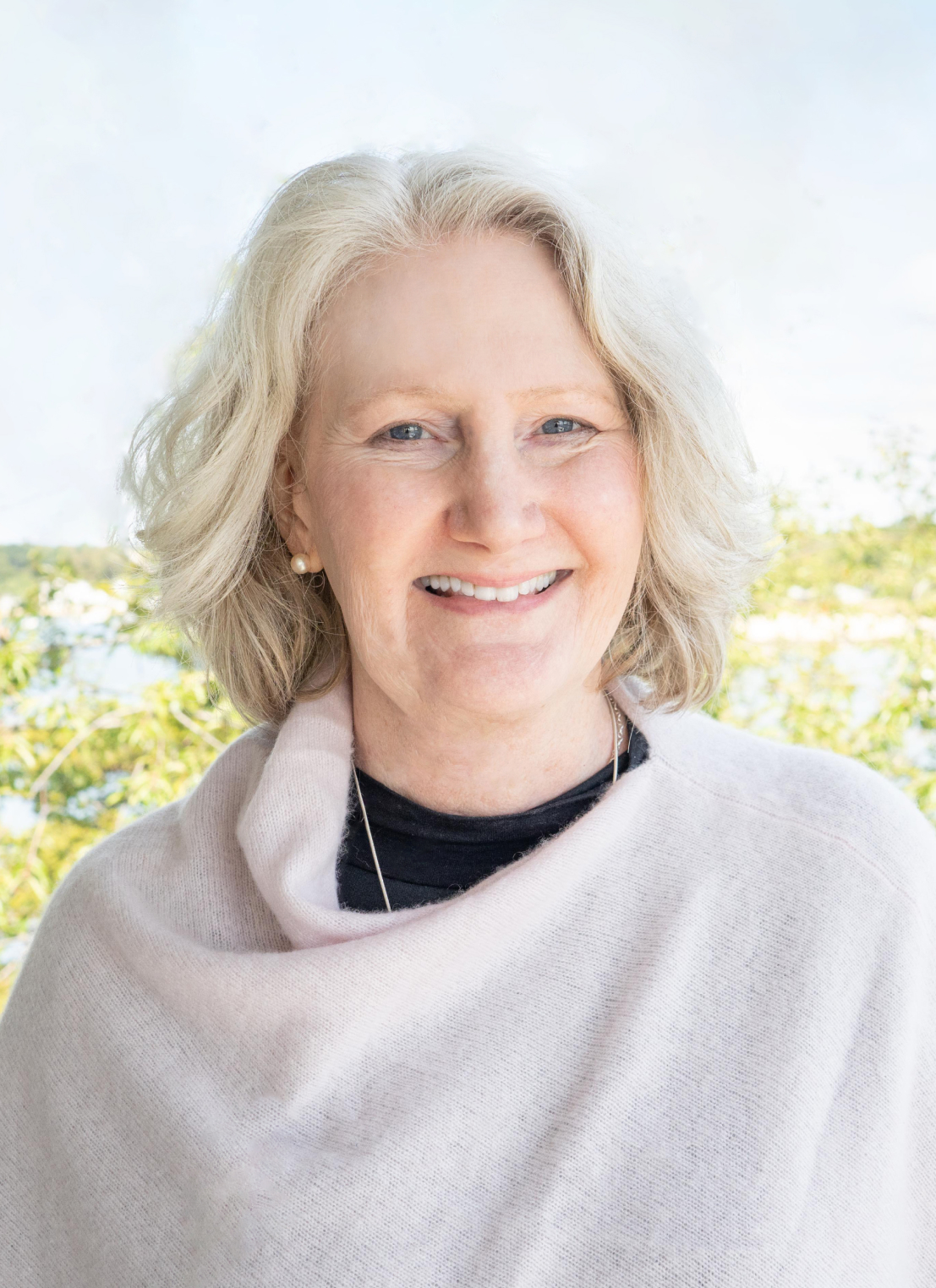 Meet the Founder
Gayle Colman, CFP®
Gayle Colman is one the country's leading experts in personal financial freedom and the author of The Body of Money: A Self Help Guide to Creating Sustainable Wealth through Innate Intelligence. She is a coach, writer, entrepreneur, and financial planner with more than 35 years of professional experience.
Tapping into decades of training and practice developing the field of Somatic Finance®, Gayle's unique meditative and embodiment practices demystify our money woes, tend to wounds created by generational trauma, and put financial agency squarely back in our own hands, creating clarity and confidence around our choices rather than overwhelm.
Along with certifications as a CFP® and Master Integral Coach®, Gayle is a Big Leap Coach through the Hendricks Institute and a Certified Teacher in the Gateless methodology. She is co-founder of Colman Knight Advisory Group, LLC, a holistic and integral wealth advisory firm based in Massachusetts.
"Money is commonly seen and experienced as a separate part of human existence. Yet money is woven into the fabric of our lives, much like oxygen is woven into the air we breathe. We generally don't pay much attention to air, but without it we die. It is only when we choose to see money as blended into our life journeys that we can awaken and nourish our relationship with it."
— Gayle Colman CFP®