Create your relationship with money. 
Whole-body practices for developing financial integrity in a world gone mad over money.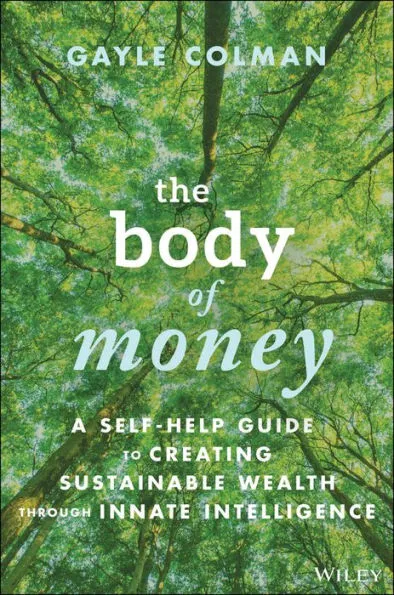 New Book
The Body of Money
In a world gone mad with money The Body of Money: A Self-Help Guide to Create Sustainable Wealth through Innate Intelligence is a comprehensive guide to building and sustaining wealth by using the incredible intelligence of the human body.
The story you've been told about money is all wrong. Spreadsheets, PNL's, money markets, and index funds only touch the surface. The Body of Money provides a completely unique and effective approach to personal finance like nothing you've experienced before.
The Body of Money is an indispensable approach to personal finance, perfect for any person seeking relief from money struggles and all individuals and families who want to create a robust and healthy money legacy for their lives.
Get to Know
Gayle Colman
As a coach, writer, entrepreneur, and financial advisor with more than 35 years of professional experience, I infuse practical financial savvy with integral coaching and spiritual embodiment to bring Somatic Finance to life as an entirely new way of understanding, relating to, and integrating money with our life. Along with certifications as a CFP® and Master Integral Coach®, I am Certified as a Conscious Relationship Coach through the Hendricks Institute and I am a Certified Teacher in the Gateless methodology. I am a woman, mother, partner, lover, child, sister, writer, volunteer, prankster, guffaw laugher, nature lover, wanna be gardner, and aspiring integrated human who radiates peace, love and joy.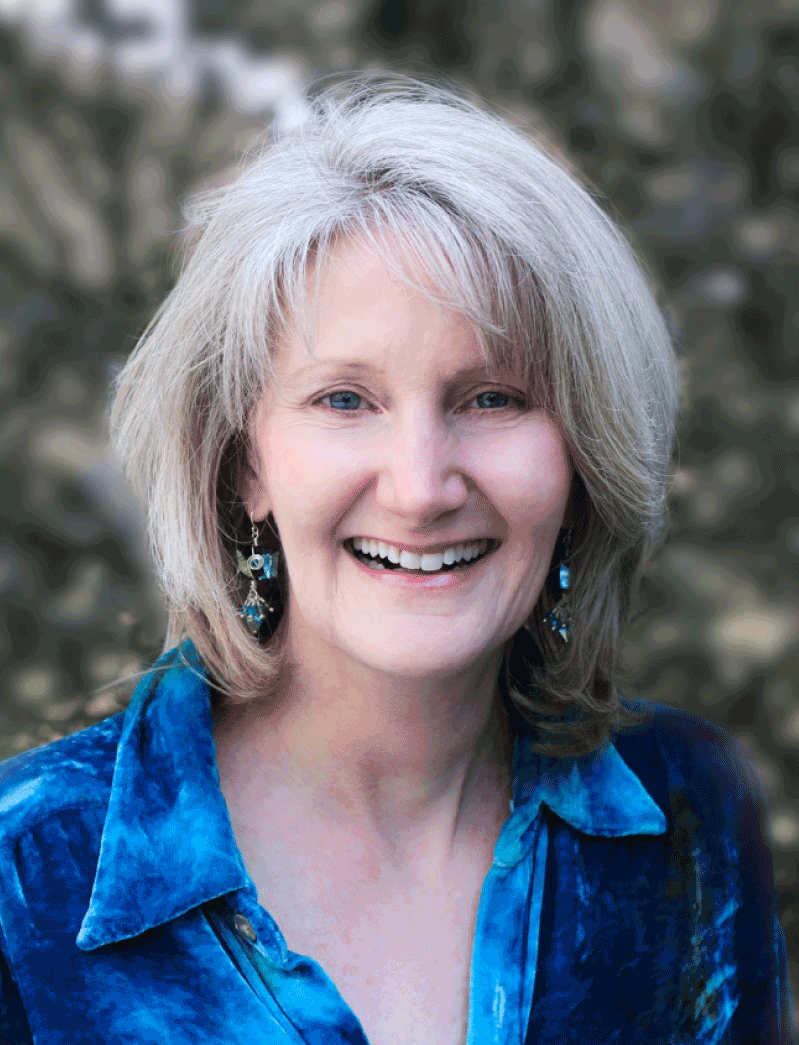 Explore your money experiences and curiously play with money practices to build new financial muscles.
Dive deep in a small group to transform your money story, in intimate and inspiring multi-day writing and experiential retreats.
Work 1-1 with Gayle in a customized intensive coaching engagement designed uniquely for you.
"Money is commonly seen and experienced as a separate part of human existence. Yet money is woven into the fabric of our lives, much like oxygen is woven into the air we breathe. We generally don't pay much attention to air, but without it we die. It is only when we choose to see money as blended into our life journeys that we can awaken and nourish our relationship with it."
— Gayle Colman