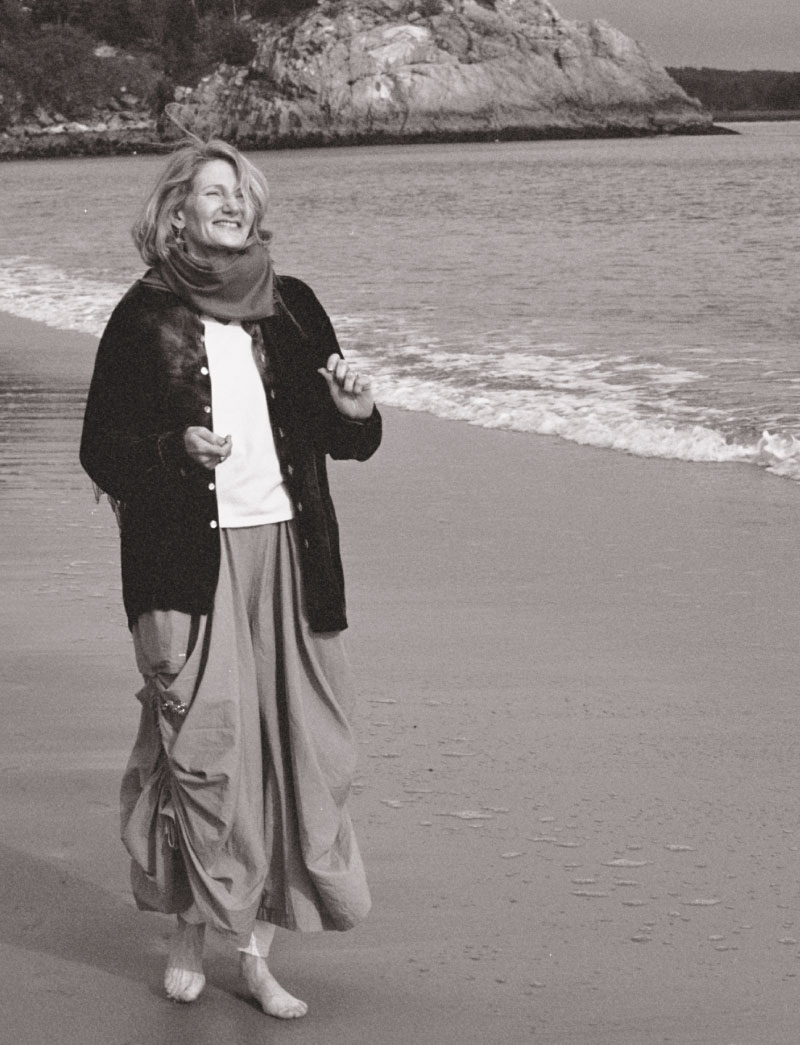 CFP®, Integral Master Coach™
Gayle Colman
I am Gayle Colman and Somatic Finance rocks my world.  
A decade ago, I was flying with a friend from Rapid City to Dallas. A cohort in consciousness, she asked, "Gayle what is your work in the world?"
After pacing dryly through an elevator speech, my words lacked punch. My friend looked confused, tilting her head, as I silently asked myself, "What is my work in the world?"  
 "I don't know what this is exactly," I replied, "but the phrase somatic finance swarms my mind. It excites me and terrifies me."
She pointed her hands, palms together, to my heart. "That's landing, right there." 
This recognition felt so true, vital and important, I burst into tears.
I have never let go.
As a financial advisor, I bring my passion for Somatic Finance to life by offering people an entirely new way of being in relationship with money. I do this by leaning into my 35+ years of professional experience and training, and infusing my work with both practical financial savvy and spiritual embodiment. 
My tenure as the co-founder of the Colman Knight Advisory Group, LLC began back in 1988. Ironic, since I grew up in a family home where it was considered impolite to speak about money.  But I'd always had a natural aptitude for numbers, and I earned a BS in finance, studying the systems, theories, tools and structures our world uses to organize around money. After certifying as a financial planner (CFP®), I worked for years for other firms and had a profound realization that, as a society, we could do better than codified corporate boundaries and rules that served themselves rather than the client. That's when Colman Knight was born. 
Money is never separate from our human experience, better financial planning means bringing the whole human experience to our work.
– Gayle Colman
As a coach, writer, entrepreneur, and financial advisor with almost four decades of professional experience, I infuse integral coaching and spiritual embodiment with practical financial savvy to bring Somatic Finance to life as an entirely new way of understanding our relationship with money, and more importantly, being in relationship with money. 
Along with certifications as a CFP®
and Integral Master Coach™
, I count thousands of hours training with the Hendricks Institute: as a Leadership and Transformational Trainer, a Graduate Year with Kathlyn Hendricks by invitation only, and Certified as a Conscious Relationship Coach, now known as a Big Leap Coach. 
Studying Indo-Tibetan Buddhism as a devoted practitioner since 2004, I engage somatic meditation as a cornerstone to all meditation and life experiences. I am a woman, mother, partner, lover, child, sister, writer, volunteer, prankster, guffaw laugher, nature lover, wanna be gardener, and aspiring integrated human who radiates peace, love and joy. 
Decades of service in many organizations — for profit and not for profit — in varied leadership roles have taught me valuable group skills and collaborative approaches to see repeating patterns and our unwavering dependence on structure. Structures are ripe for reform, especially money structures. We are entering new territory that asks us to be fully awake from the inside, to our individual and collective humanity. My job is to assist individuals in their inside journey so that whatever new structures form, we will all be held and guided by the infinite depth, grace, humility and care abiding in our heart.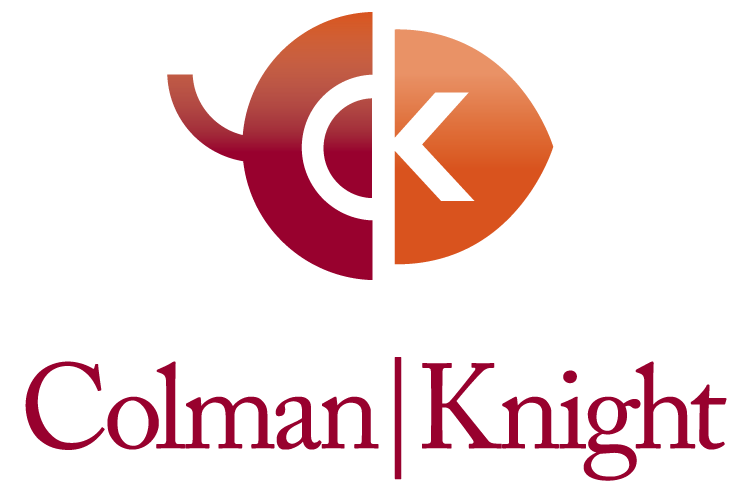 Meet our Partner organization
Colman Knight Wealth Advisory Group
Colman Knight Advisory Group, LLC is one of the country's leading independent wealth advisory firms. In their 30+ years as a firm, they've honed an innovative, holistic approach to wealth and financial well-being. Rich Colman and Gayle Knight Colman founded Colman Knight in 1988.  Their goal: create a company that embodies what mattered most — to us and to our clients. For us, this means integrating our legal and financial expertise, personal insight, and practical wisdom, empowering our clients to sustain lives of meaning and prosperity.