Hello dear people,
I'm slowing to the whisper of here now.
Laura Divine, one of my cherished teachers, left her physical body on August 12. For two-and-a-half years, she met her prolonged illness with utmost grace and practice, giving us yet another profound teaching even as she was leaving the earth. Here now, that's a generous teacher.
A lioness, both fierce and gentle, she cared deeply for humanity and all the folks who comprise that word. With her partner, Joanne, she co-founded Integral Coaching of Canada (ICC) in the mid-1990's. What began as a small unique coaching school drawing upon their decades of their Zen training, Tai Chi training and Writing Practice training, materialized Integral Theory into one of its finest applications, a coaching methodology to love humans to their highest potential.
A maker of a luminous web of heart-connections, Laura failed only in being small. She followed the threads of reality as ICC went big. ICC is now an international coaching school graduating thousands of coaches carrying the lineage into myriad forms of service.
Here now, I sit in a forest-green Adirondack chair in the early morning, facing the Atlantic on the coast of Maine, where I now live for most of the year.
Here now, I grieve and love a cherished teacher who gave me kernels of truth, pointed out glimmers of light cracking my walls, shared pearls of wisdom decades in the making, and impeccably embodied all she taught.
Here now, I practice listening to whispers in my ear, feeling a light breeze and cool caress, a soft breath carrying just this moment.
Here now, I recall my good fortune to study with Laura and receive her transmissions.
May my work and service in the world honor all that you taught, dear Laura.
Halfway through my ICC mastery certification in 2009, Laura met me on a coaching call. Me, forever futurizing, planning, keeping things going (yes, enneagram Type 7 to a T).
Laura said, "Gayle, stop. Sometimes we need to put a stake in the ground. Stop and look back." She pointed me to where I had been, the land I had traveled, accomplishments old and new—still wet like paint—that for years I skimmed over. She didn't say pause. She said, stop and look back and look around.
Put a Stake in the Ground remains a valuable practice. It's the basic practice that culminates in Here Now.
Joanne has written of Laura's last weeks and her Here Now practice embodied, giving life through her still awake body and mind. Peaceful. Powerful. Awake. I can imagine her impeccable presence to space, all-at-onceness awareness, gentle whispers of breath moving her silence and stillness in a final gift.
Can you be here now too?
What has your attention?
Where and how does here now move through you and speak?
As I remember and honor Laura, putting a stake in the ground, slowing to a stop, being here now, join me.
Even as September's engines rev up from summer slumber, remember…
There's far less to do than we think.
Daily tasks ask to be divided by 3.
Body pain coaxes us to slow down.
Friends' eyes want to be seen.
What do you celebrate, cherish, love, behold?
How are you, here now?
What saturates your being and shines in service to the highest good for you, others and this world?
Thank you, my friend for being with me, here now.
Thank you, Laura Divine. Fly free and roar.
Here now,

---
Deepening Practice
Here Now Whispers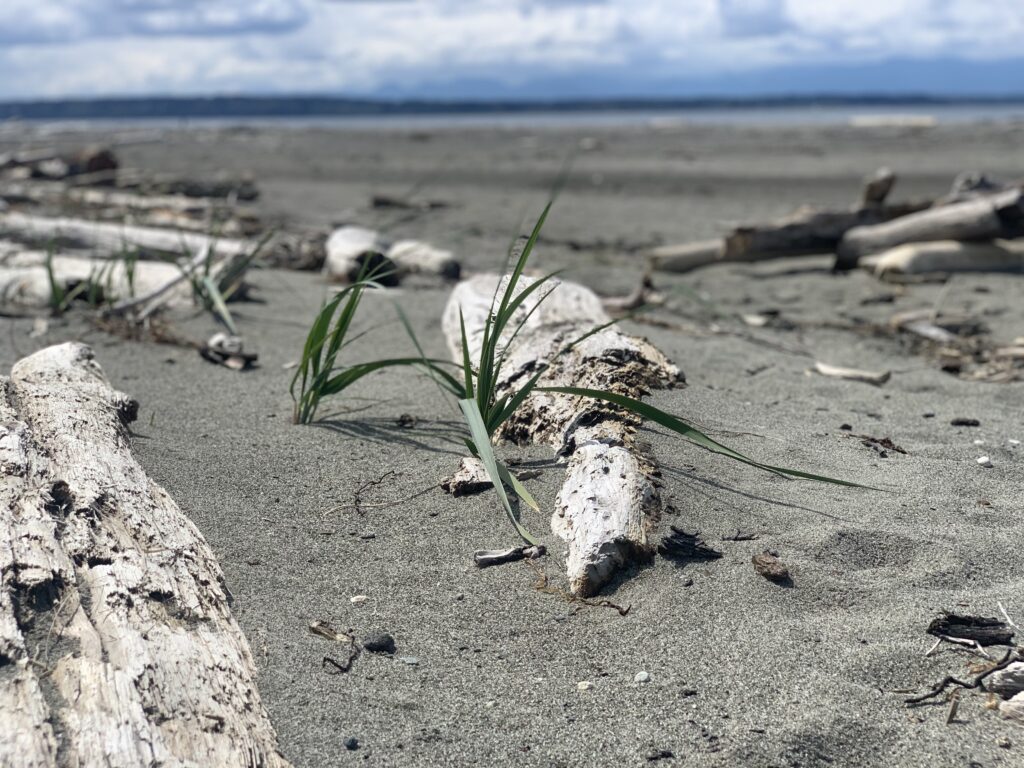 by Gayle | Sep 29, 2022
Hello sweet one, yes You!
My recent blog sharing Laura's passing brought many responses from readers. Thank you for all for your kind connections. I am truly touched. Here Now Whispers lets me know that Laura is always, here now, in my heart. And as I engage this Tiny Practice I am intimately and infinitely connected to her.
I trust that you, too, benefit from the generous pace of Here Now, reminding us that…
There's far less to do than we think.
Daily tasks ask to be divided by 3.
Body pain coaxes us to slow down.
Friends' eyes want to be seen.
---
Tiny Body Practice
Here Now Whispers
Practice Preparation
In preparation for this tiny practice, stop. Simply stop. Stop doing. Stop moving your body. Stop thinking and distractions. Be here reading, here now, just this.
Check if you are open to a new practice.
If you are open, choose to practice Here Now Whispers.
The Practice
What has your attention?
Is it on the outside?
A person, a situation, a thing beyond your body?
Is it on the inside, inside your body?
Is it a pain in your jaw, a swirling in your belly, a throb in your chest, a ticker tape of thoughts?
Slow down.
Choose where to place your attention, that one thing.
Take three breaths with your exhale longer than your inhale.
Try a count of 7 inhaling and a count of 13 exhaling.
Release your count and use Here Now for your inhale and exhale as you slow down and focus your attention on the one thing.
Inhale Here
Exhale Now
Inhale Here
Exhale Now
Inhale Here
Exhale Now
Now, see what happens in your field of experience…
Post Practice
Write down, or note in your mind, three qualities of your experience (different from when you began) after practicing.
What do you notice, particularly in your body, without judgment or a need to fix?
What about this Tiny Practice is beneficial for you?
How could you use it more often to support yourself? To support others?
With answers to the above, at the end of the day, reflect on your experience with these prompts.
I'm able to notice without judgment or fixing when…
I experience benefit from Here Now Whispers in these ways…
I feel more connected to…
At the end of the week, make a date with yourself to draw, dance or sing in tribute to someone who reminds you of the quality of Here Now Whispers.